Travail Employment group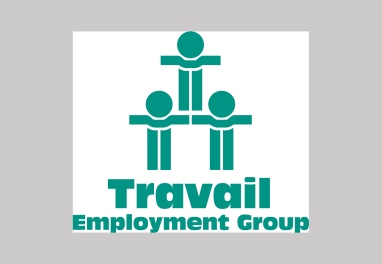 Travail Employment Group
Travail Employment Group is a well established recruitment agency based in the centre of Grantham, Lincs. We operate across multiple divisions to include Industrial, Skilled, Commercial, Driving, Catering, Technical, Executive and Education, covering both temporary and permanent recruitment.
Our fully trained consultants have over 20 years recruitment experience combined with an award winning administrative team ensuring that all clients and candidates receive a quality service in their recruitment search.
Our approach is friendly, professional and at all times honest.
We would welcome the opportunity to work with your organisation and if you would like further information on our services please visit us on stand 32.
Address: Travail Employment Group
Unit 38
The George Centre
Grantham
Lincs
NG31 6LH
Contact Name: Melanie Lewicki
Contact Number: 01476 577248
Fax Number: 01476 561762
Contact Email: work@travailgrantham.com
Visit Website: http://www.travail.co.uk
Grantham B2B 2011 Organised by:
Title sponsor: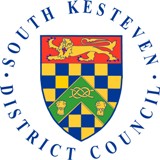 Supported By:

Businesses/Organisations Exhibiting at Grantham B2B 2011:
National Apprenticeship Service
LANDMARK IFA LTD. Independent Financial Advisers
Wardour Secure Networks Limited
The Priory Business and Conference Venue
Innovation Advice and Guidance delivered by ANGLE Technology
Lincolnshire Chamber of Commerce
Feel Better Therapies - Helping YOU to feel better!
Vale Creations - Personalised Clothing & Promotional Merchandise
Ashdale Hotels - Angel and Royal Hotel
Federation of Small Businesses (FSB)
South Kesteven District Council
Leadership and Management Advisory Service
Simon Hopkins Electrical Services
TBWS Productions - Youth Director
The Anne Lucas Catering Company
Grantham College Business Development Centre
Liberty Rose's Tea Room & Fancy Goods Shop
Pauline Brown Presents Miss Captain & Lady Captain French Ladies Wear