Isis Pet Care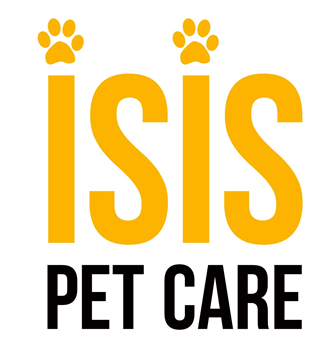 Isis Pet Care
Isis Provides a range of services from dog walking, cat visiting to replacing hutches with fresh bedding. I also offer pet sitting in the owners own home around their own smells and familiar surroundings, helping to keep stress levels down.
I offer personalised packages that can include a combination of dog walking or a cat visit, administering medication such as worming, flea treatments or ear/eye drops and a monthly bath or brush for a set fee. The all-in-one packages are designed to give peace of mind your pet is completely looked after.
I also offer one 2 one dog training sessions and implant Microchips for Cats, Dogs, Ferrets and Rabbits again in your own home.
For additional peace of mind I'm dog and cat First Aid trained and can give medication when needed.
I also donate a page to help re-home stray dogs all in need of their forever home.
Address: Isis Pet Care
Bourne
PE10 9AR
Contact Name: Tracey Longmuir
Contact Number: 07534 404932
Contact Email: Tracey@isispetcare.com
Visit Website: http://www.isispetcare.com
Grantham B2B 2011 Organised by:
Title sponsor: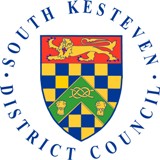 Supported By:

Businesses/Organisations Exhibiting at Grantham B2B 2011:
National Apprenticeship Service
LANDMARK IFA LTD. Independent Financial Advisers
Wardour Secure Networks Limited
The Priory Business and Conference Venue
Innovation Advice and Guidance delivered by ANGLE Technology
Lincolnshire Chamber of Commerce
Feel Better Therapies - Helping YOU to feel better!
Vale Creations - Personalised Clothing & Promotional Merchandise
Ashdale Hotels - Angel and Royal Hotel
Federation of Small Businesses (FSB)
South Kesteven District Council
Leadership and Management Advisory Service
Simon Hopkins Electrical Services
TBWS Productions - Youth Director
The Anne Lucas Catering Company
Grantham College Business Development Centre
Liberty Rose's Tea Room & Fancy Goods Shop
Pauline Brown Presents Miss Captain & Lady Captain French Ladies Wear