The Blenheim Partnership Ltd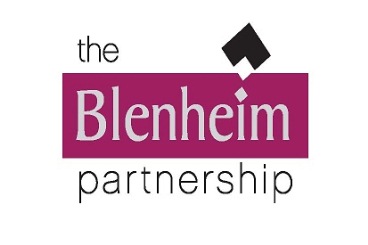 The Blenheim Partnership Ltd
The Blenheim Partnership is a Business Turnaround & Development Practice. We are very experienced at providing holistic company support whatever the problem, whether it's dealing with Bailiffs, Insolvency Practitioners, carrying out basic business health checks, restructuring organisations, or providing development/growth support. We carry out creditor negotiation including Crown debt and assist with cash flow management. We help you access Finance, Grants, and Investments, Commercial Insurance, Employment Law and Health & Safety services. We provide Management & Leadership Training and Mentoring, Project Manage change programmes, assist with Recruitment and provide Interim Management support.
In conjunction with Liverpool John Moores University, our training arm provides the only accredited qualification in Business Turnaround Management, where we are training the next generation of Business Turnaround Practitioners to Post Graduate level.
We are also founding members of The Association of Certified Business Turnaround Practitioners.
Address:
The Blenheim Partnership Limited
11b Brackley Road
Towcester
Northamptonshire
NN12 6DH
Contact Name: Kelvin Scully
Contact Number: 07875 496889
Contact Email: info@blenheimpartnership.co.uk
Grantham B2B 2011 Organised by:
Title sponsor: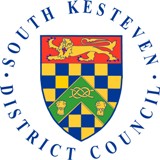 Supported By:

Businesses/Organisations Exhibiting at Grantham B2B 2011:
National Apprenticeship Service
LANDMARK IFA LTD. Independent Financial Advisers
Wardour Secure Networks Limited
The Priory Business and Conference Venue
Innovation Advice and Guidance delivered by ANGLE Technology
Lincolnshire Chamber of Commerce
Feel Better Therapies - Helping YOU to feel better!
Vale Creations - Personalised Clothing & Promotional Merchandise
Ashdale Hotels - Angel and Royal Hotel
Federation of Small Businesses (FSB)
South Kesteven District Council
Leadership and Management Advisory Service
Simon Hopkins Electrical Services
TBWS Productions - Youth Director
The Anne Lucas Catering Company
Grantham College Business Development Centre
Liberty Rose's Tea Room & Fancy Goods Shop
Pauline Brown Presents Miss Captain & Lady Captain French Ladies Wear