Festival of Pride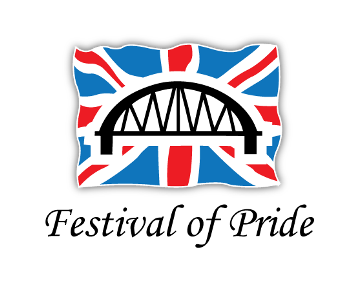 Festival of Pride
The Festival of Pride (Food & Drink) 22nd & 23rd October 2011 will be held in aid of The Bridge for Heroes at The Geroge Stephenson Hall, Newark Showgrounds.
With over 100 Exhibitors, Celebrity Chef Rosemary Shrager (Saturday 22nd only), Military Displays, Cookery Demonstration Theatre, Arts & Craft Area, Food Court, Licensed Bar, Children's Entertainment, Veteran Bandit, Afghan Roadshow, Tour of Duty Bike and much more, this will be a fun packed day for all to enjoy.
Tickets are £3.50 (advanced booking) or £5 on the day, children under 15 FREE. You can book by visiting www.thefestivalofpride.co.uk, sending a request and payment for tickets along with a stamped self addressed envelope to Infodex Events, The Crewyards, Cringle Road, Stoke Rochford, Lincs NG33 5EF or for more information call us on 01476 530054.
Address: Festival of Pride
Infodex Events
The Crewyards
Cringle Road
Stoke Rochford
Lincs NG33 5EF
Contact Names: Sheila or Jo
Contact Number: 01476 530054
Contact Email (s): In.fodex@hotmail.co.uk or Sheila@infodex.co.uk
Visit Website: www.thefestivalofpride.co.uk
Grantham B2B 2011 Organised by:
Title sponsor: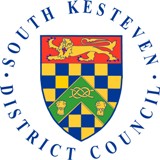 Supported By:

Businesses/Organisations Exhibiting at Grantham B2B 2011:
National Apprenticeship Service
LANDMARK IFA LTD. Independent Financial Advisers
Wardour Secure Networks Limited
The Priory Business and Conference Venue
Innovation Advice and Guidance delivered by ANGLE Technology
Lincolnshire Chamber of Commerce
Feel Better Therapies - Helping YOU to feel better!
Vale Creations - Personalised Clothing & Promotional Merchandise
Ashdale Hotels - Angel and Royal Hotel
Federation of Small Businesses (FSB)
South Kesteven District Council
Leadership and Management Advisory Service
Simon Hopkins Electrical Services
TBWS Productions - Youth Director
The Anne Lucas Catering Company
Grantham College Business Development Centre
Liberty Rose's Tea Room & Fancy Goods Shop
Pauline Brown Presents Miss Captain & Lady Captain French Ladies Wear