Stoke Rochford Hall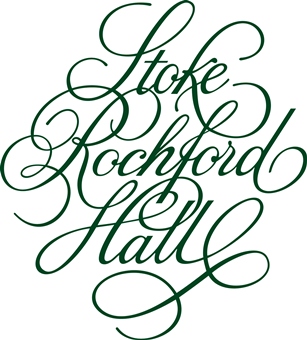 Stoke Rochford Hall
Celebrate the Festive Season at Stoke Rochford Hall
Christmas is always a magical time at Stoke Rochford Hall. Roaring log fires, traditional festive decorations and soaring Christmas trees welcome you on arrival. Superb seasonal cuisine, inspiring live entertainment and attentive yet discreet service in elegant surroundings are sure to make this festive season one to remember.
Why not join family, friends and colleagues at one of our special events? Choose from our renowned Party Nights to a traditional Christmas Sunday Luncheon; or from a well-earned break away from it all to our gala banquet and ball on New Year's Eve. Why not try our midweek Festive Fayre Lunches or book an early date in your diary for 2012 with our first Sunday Lunch of the year on 1 January.
Whatever you choose, you may rest assured a warm welcome and a sumptuous feast await you!
Address:
Stoke Rochford
Grantham
Lincolnshire
NG33 5EJ
Contact Name: Melanie Edgar (Conference and Events Manager)
Contact Number: 01476 530337
Contact Email: enquiries@stokerochfordhall.co.uk
Visit Website: http://www.stokerochfordhall.co.uk
Grantham B2B 2011 Organised by:
Title sponsor: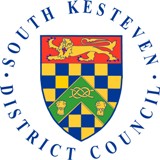 Supported By:

Businesses/Organisations Exhibiting at Grantham B2B 2011:
National Apprenticeship Service
LANDMARK IFA LTD. Independent Financial Advisers
Wardour Secure Networks Limited
The Priory Business and Conference Venue
Innovation Advice and Guidance delivered by ANGLE Technology
Lincolnshire Chamber of Commerce
Feel Better Therapies - Helping YOU to feel better!
Vale Creations - Personalised Clothing & Promotional Merchandise
Ashdale Hotels - Angel and Royal Hotel
Federation of Small Businesses (FSB)
South Kesteven District Council
Leadership and Management Advisory Service
Simon Hopkins Electrical Services
TBWS Productions - Youth Director
The Anne Lucas Catering Company
Grantham College Business Development Centre
Liberty Rose's Tea Room & Fancy Goods Shop
Pauline Brown Presents Miss Captain & Lady Captain French Ladies Wear