Hat Trick Media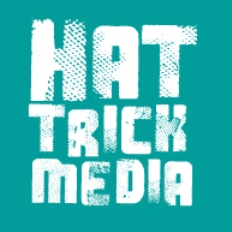 Hat Trick Media
In a nutshell…. Web development, email marketing, ecommerce, system software & web apps. We give effective solutions to fulfil any company's web strategy. If your email marketing returns are pretty non-existent, your website isn't servicing your existing customers or generating new business and you want it to work smarter and faster then come and say hello. We work hand in hand with our clients to make sure we understand them and their business, ensuring that we deliver an outstanding product that maximises the company's long term turn-over and revenue.
Address:
Hat Trick Media
Warren Way
Alma Park
Grantham
Lincolnshire
NG31 9SE
Contact Name: Kate Roberts
Contact Number: 01476 576 839
Contact Email: thrive@hattrickmedia.co.uk
Visit Website: http://www.hattrickmedia.co.uk
Grantham B2B 2011 Organised by:
Title sponsor: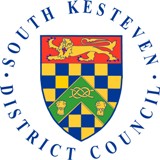 Supported By:

Businesses/Organisations Exhibiting at Grantham B2B 2011:
National Apprenticeship Service
LANDMARK IFA LTD. Independent Financial Advisers
Wardour Secure Networks Limited
The Priory Business and Conference Venue
Innovation Advice and Guidance delivered by ANGLE Technology
Lincolnshire Chamber of Commerce
Feel Better Therapies - Helping YOU to feel better!
Vale Creations - Personalised Clothing & Promotional Merchandise
Ashdale Hotels - Angel and Royal Hotel
Federation of Small Businesses (FSB)
South Kesteven District Council
Leadership and Management Advisory Service
Simon Hopkins Electrical Services
TBWS Productions - Youth Director
The Anne Lucas Catering Company
Grantham College Business Development Centre
Liberty Rose's Tea Room & Fancy Goods Shop
Pauline Brown Presents Miss Captain & Lady Captain French Ladies Wear