Miss Captain & Lady Captain French Ladies Wear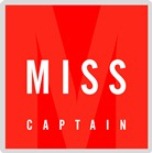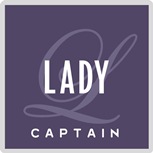 Pauline Brown Presents Miss Captain & Lady Captain French Ladies Wear
Selling a range of French designed, contemporary ladies wear. Clothing which cannot be found on the high street, yet retails at high street prices. Offering: home parties, personal shopping and events.
Recruiting consultants "with a passion for fashion" . Love clothes? This is your dream job, working for a lovely friendly company, great incentives and you get fabulous clothes to wear!
In addition I will have a small selection of high quality riding boots, which are fabulously on trend for this year's look, or keep it practical and wear them to ride out!
Address: Miss Captain & Lady Captain French Ladies Wear
40 Cock Bank
Grantham B2B 2011 Organised by:
Title sponsor: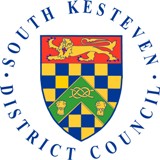 Supported By:

Businesses/Organisations Exhibiting at Grantham B2B 2011:
National Apprenticeship Service
LANDMARK IFA LTD. Independent Financial Advisers
Wardour Secure Networks Limited
The Priory Business and Conference Venue
Innovation Advice and Guidance delivered by ANGLE Technology
Lincolnshire Chamber of Commerce
Feel Better Therapies - Helping YOU to feel better!
Vale Creations - Personalised Clothing & Promotional Merchandise
Ashdale Hotels - Angel and Royal Hotel
Federation of Small Businesses (FSB)
South Kesteven District Council
Leadership and Management Advisory Service
Simon Hopkins Electrical Services
TBWS Productions - Youth Director
The Anne Lucas Catering Company
Grantham College Business Development Centre
Liberty Rose's Tea Room & Fancy Goods Shop
Pauline Brown Presents Miss Captain & Lady Captain French Ladies Wear