The Meeting Venue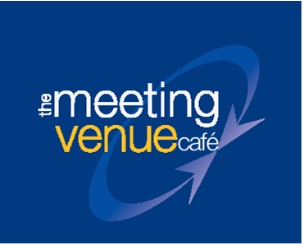 The Meeting Venue
Looking for a convenient place for coffee and a bite to eat? Then our lounge is the ideal place to meet friends or colleagues. Designed to feel like an airport lounge we are a refreshing change. Our location on the A1 at Stoke Rochford is easy to find with plenty of parking. Unbeatable!
We also have a range of meeting rooms at very competitive prices.
Booking an off site meeting can ensure you have no unnecessary interruptions allowing you to be more efficient and effective. All our rooms are professionally appointed with all equipment included and we offer excellent homemade food.
Ideal for interviewing, training, sales, management or board meetings. Also for bigger events.
Why not take advantage of our £50 off introduction deal? You can book by the hour, half or full day to suit your needs.
Open 6 days a week. We would love to hear from you. Please call us on 01476 530700.
Address: The Meeting Venue
A1 North
Stoke Rochford
Nr Grantham
Lincs
G33 5EW
Contact Name: Andy Cleverdon
Contact Number: 01476 530700
Fax Number: 01476 530777
Contact Email: info@themeetingvenue.co.uk
Visit Website: http://www.themeetingvenue.co.uk
Grantham B2B 2011 Organised by:
Title sponsor: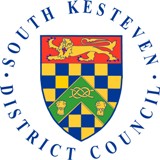 Supported By:

Businesses/Organisations Exhibiting at Grantham B2B 2011:
National Apprenticeship Service
LANDMARK IFA LTD. Independent Financial Advisers
Wardour Secure Networks Limited
The Priory Business and Conference Venue
Innovation Advice and Guidance delivered by ANGLE Technology
Lincolnshire Chamber of Commerce
Feel Better Therapies - Helping YOU to feel better!
Vale Creations - Personalised Clothing & Promotional Merchandise
Ashdale Hotels - Angel and Royal Hotel
Federation of Small Businesses (FSB)
South Kesteven District Council
Leadership and Management Advisory Service
Simon Hopkins Electrical Services
TBWS Productions - Youth Director
The Anne Lucas Catering Company
Grantham College Business Development Centre
Liberty Rose's Tea Room & Fancy Goods Shop
Pauline Brown Presents Miss Captain & Lady Captain French Ladies Wear