Printing.com@Concept 2 Design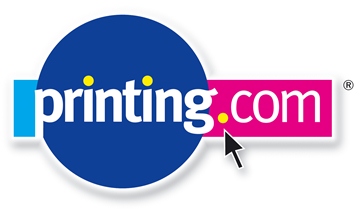 Printing.com@Concept 2 Design
We offer a fantastic array of marketing literature from business cards and business stationery, booklets, folders, brochures, flyers and leaflets to more specialised requirements such as door hangers, swing tickets and even scratch cards.
Our team of high skilled marketing experts and designers can help and advise you on the best way to promote your business.
From a simple logo design to a complete corporate branding we will work with you to achieve maximum results for your business.
Alternately we can print directly from files supplied.
Our regular monthly offers make buying print very affordable.
Current promotions include
5,000 double-sided A5 leaflets printed in full colour on both sides for just £99
Come and see our stand for an informal chat and lots more exciting offers
Address: Printing.com@Concept 2 Design
9 Victor Way
Bourne
Lincs
PE10 9PT
Contact Name: Nicola Smith
Contact Number: 01778 423813
Contact Email: bourne@printing.com
Visit Website:
Grantham B2B 2011 Organised by:
Title sponsor: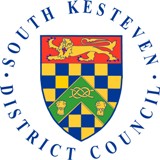 Supported By:

Businesses/Organisations Exhibiting at Grantham B2B 2011:
National Apprenticeship Service
LANDMARK IFA LTD. Independent Financial Advisers
Wardour Secure Networks Limited
The Priory Business and Conference Venue
Innovation Advice and Guidance delivered by ANGLE Technology
Lincolnshire Chamber of Commerce
Feel Better Therapies - Helping YOU to feel better!
Vale Creations - Personalised Clothing & Promotional Merchandise
Ashdale Hotels - Angel and Royal Hotel
Federation of Small Businesses (FSB)
South Kesteven District Council
Leadership and Management Advisory Service
Simon Hopkins Electrical Services
TBWS Productions - Youth Director
The Anne Lucas Catering Company
Grantham College Business Development Centre
Liberty Rose's Tea Room & Fancy Goods Shop
Pauline Brown Presents Miss Captain & Lady Captain French Ladies Wear